Mapping the Canadian library and information science research landscape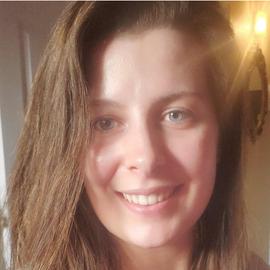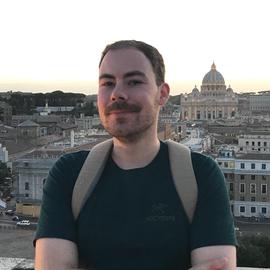 PhD Student, Université de Montréal
Marc-André is a Ph.D. student in Information science at the École de bibliothéconomie et des sciences de l'information, Université de Montréal. He holds a Bachelor's degree in Philosophy (Université Laval) and a Master's degree in Information Science (Université de Montréal). His research focuses on bibliometrics, open access, and science policy.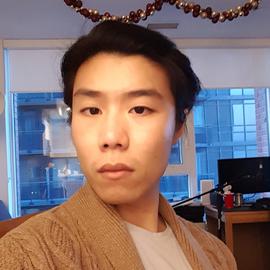 Librarian Educator, Nova Scotia Health
My name is Vinson Li and I am a Research Assistant at Dalhousie University. I hold a PharmD from the Faculty of Pharmacy at the University of Toronto and a Master of Information from Dalhousie University. My research areas of interest include: bibliometrics, health science librarianship, and combatting misinformation. I am also the Librarian Educator at Nova Scotia Health.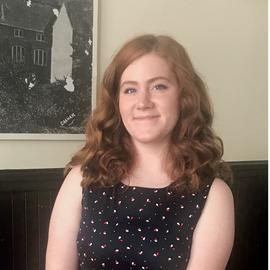 Research Assistant
Emily McClean is from Charlottetown, PEI and graduated from Acadia University in 2020 with a Bachelor's degree in English with Honours. She's excited to start her Master of Information at Dalhousie University in the fall.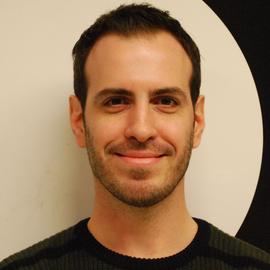 Assistant Professor, School of Information Management, Dalhousie University